(Vertaling in uitvoering...)
Deze kaart maakt gebruik van de officiële gegevens en plaatst deze in een gebruiksvriendelijke gebruikersinterface.
Het wordt in realtime bijgewerkt.

WARNING
Travel is possible but be more vigilant.
Highlight a region to see more details.
NO GO
Travel is strictly not recommanded.
Mandatory quarantine* and test on return from a red zone.
* Quarantine and tests are a responsibility of the communities and regions. Please consult www.info-coronavirus.be
---
Good to know...

← You are on vacation and you're going back to Belgium? Or travel to Belgium for more than 48 hours? You must fill out an
identification form
(Passenger Locator Form) 48 hours before your arrival in Belgium.

→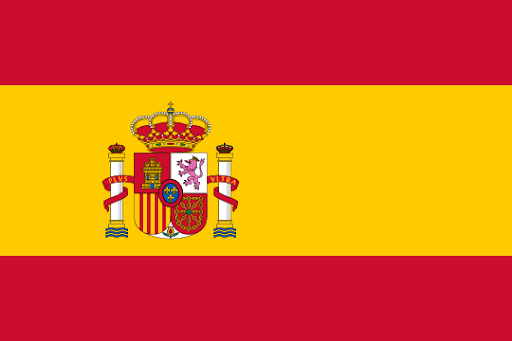 Travelling to Spain? You must fill out a
FCS individual form
before going. They will give you a personal QR code to enter in Spain.
---
The map is based on the Belgian Federal Public Service Foreign Affairs information found on their website.
This page is updated in realtime.
We have designed this website to give you a quick overview of possible and/or safe travel destinations in the World, something which was lacking in the previous weeks/months.
We have decided to continue our work. Thanks to all for your big support. We recommend you double-check on the official website.
We cannot be held responsible for any error, omissions or inaccuracies.
Please contact us at webmaster@covidmap.be with comments.